Information For Teachers and Librarians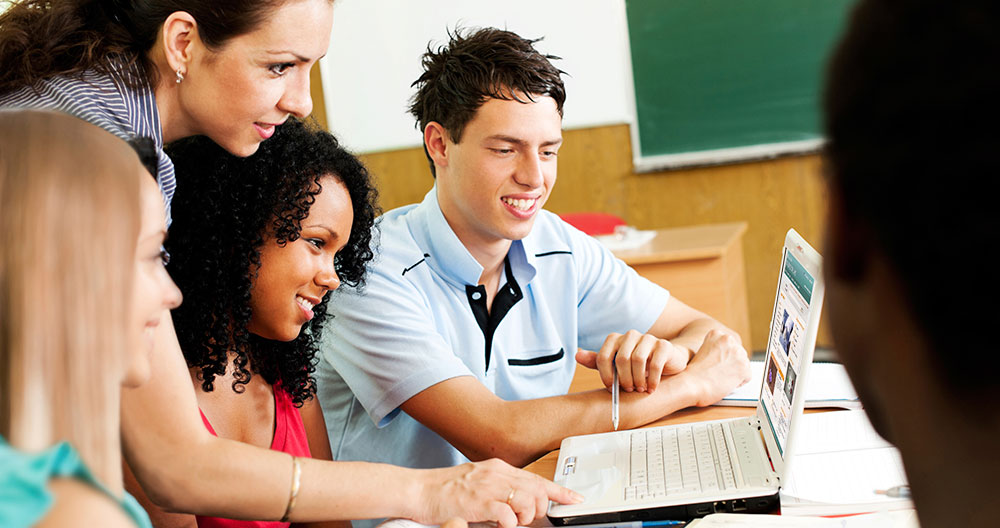 UDLib/SEARCH is a University of Delaware Library/State of Delaware partnership providing access to online magazines, newspapers, reference content and training to all Delaware public schools. UDLib/SEARCH offers intensive database training for K-12 educators, and forums for discussion of topics related to UDLib/SEARCH.
Databases for Educators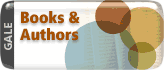 Books and Authors explores the latest genre fiction and essential non-fiction.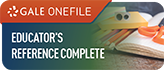 OneFile: Educator's Reference Complete has full text articles related to education from preschool to college and includes virtually every educational specialty.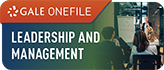 OneFile: Leadership and Management is a database of over 300 full text journals for educators.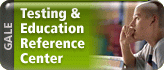 Testing & Education Reference Center helps students practice taking standardized tests such at the PSAT, SAT, AP, GRE, TOEFL and U.S. citizenship tests. Find out about college, graduate and other educational programs.
Online Training and Promotional Resources